About Contract Manufacturing Service
Using our skills handling reaction/purification processes, we offer an integrated method for all production.
We can jointly start a product development project based on a confidential agreement. Please contact us.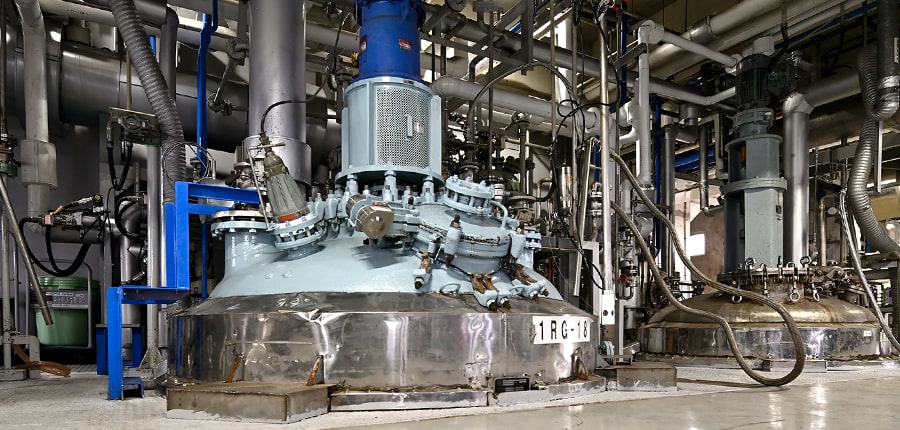 Reaction/Purification facilities
Various sizes of equipment are available for realizing a gram of product at pilot scale to several tons for mass production. For details, please contact us.
Reactors

2 x Glass Lined Reactor:500-1000L

3 x Glass Lined Reactor: 2000-3000L

8 x Glass Lined Reactor: 6000-8000L

3 x SUS Reactor

10 x SUS Reactor

11 x SUS Reactor

Hydrogenation Reactors

1 x 1000L SUS reactor, max. 1MPa

Distillation Towers

4 x 3-6 plates (one with a mixer)

1 x 17-plates

1 x 32-plates

3 x 50-60 plates

Centrifuge

Vacuum Dryer

3 x Nauta-type

1 x Shelf-type

Others

Column Chromatography

Packing: silica gel

Size: 150mmΦ×4000mm (5 packages)